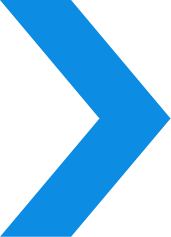 Secure access for Citrix DaaS use cases
Citrix DaaS (desktop as a service) is a fully managed cloud-based desktop virtualization solution. NetScaler provides secure access for Citrix DaaS, allowing your users to securely access their virtual desktops and applications from anywhere, on any device, and across any network. Common use cases for using NetScaler to provide secure access to Citrix DaaS include:
Secure hybrid cloud application delivery
NetScaler works the same across on-premises and public cloud environments, so you can configure your Citrix DaaS deployment to securely deliver applications from your data center as well as from the cloud in accordance with your business needs and compliance requirements. NetScaler is ideal for securing access in air-gapped environments.
Secure access to applications from any device, across any network
NetScaler prevents access to unauthorized applications and resources by validating the user's identity and environment and dynamically assessing the client's security posture.
Policy-based contextual access
With policy-based contextual access, you control which applications users can access and which actions they can take, including printing and copying to a clipboard.
Secure access for on-premises StoreFront
For on-premises deployments of Citrix DaaS, NetScaler provides secure remote access to Citrix StoreFront and allows you to customize your domain names and URLs.
Secure access for self-hosted enterprise applications
NetScaler provides secure access to enterprise applications hosted on-premises, like Microsoft Exchange and SharePoint, SAP, Oracle, WordPress, and Drupal.
Secure access for BYOD
NetScaler acts as a gateway to provide a single, externally available log-in portal and access controls for users who are using their own devices (BYOD).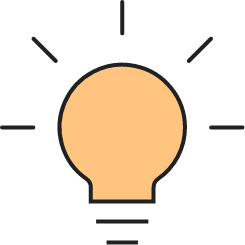 Did you know?
NetScaler is the only ADC that is fully interoperable with Citrix DaaS, providing seamless secure remote access to virtual applications and desktops.