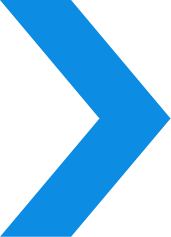 Latest articles, press releases, and announcements on everything NetScaler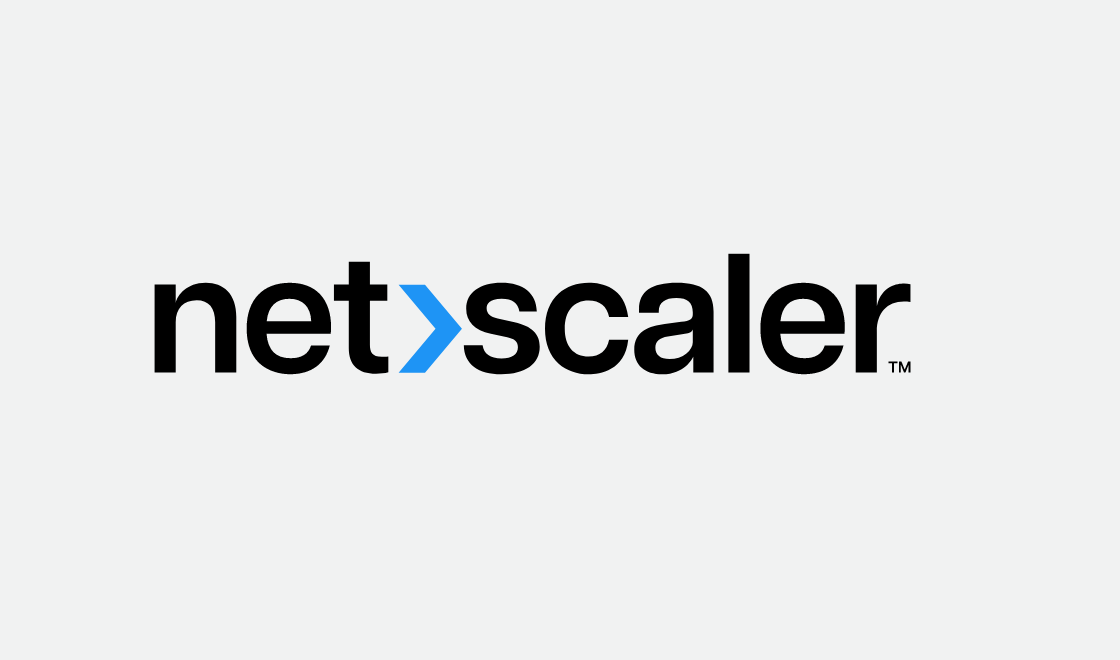 Citrix is now private. Here's what it means for DevOps
Abhilash Verma, new head of Cloud Software Group's application delivery and security product, NetScaler, tells what's in store for scaling, data insights, and more.
OpenText teams with NetScaler to deliver advanced web application protection

Security solutions vendor OpenText has announced the integration of its BrightCloud Threat Intelligence with NetScaler.
Press releases

NetScaler is back, and we're doing a lot of work behind the scenes to expand the application delivery and security capabilities of the NetScaler you know and love. We'll be sure to share announcements here.
Stay connected
The NetScaler blog and newsletter are coming soon.
Get brand assets
If you have any questions about the NetScaler logo or need additional assets, please contact the NetScaler Brand team.