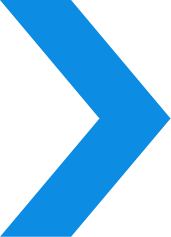 NetScaler ADC infrastructure management
With NetScaler ADC infrastructure management, you can determine the health of your entire ADC fleet in just minutes and proactively address issues. NetScaler takes care of routine infrastructure management and monitoring tasks, such as creating configuration jobs, generating reports for critical events, and managing SSL certificates. NetScaler also manages ADC upgrades and provides recommendations for mitigating security vulnerabilities.
KEY CAPABILITIES
What you can do with NetScaler ADC infrastructure management
Quickly spot ADCs that need attention and proactively take corrective action
Easily manage many thousands of ADCs deployed across multiple geographical locations
Enforce SSL policies, manage SSL certificate creation and updates, and set certificate expiration notifications
Use rules to monitor critical events, including configuration failures of all types
Monitor the state and health of all entities, such as virtual servers, configured on your ADCs
Using the in-service software upgrade (ISSU) function for ADCs honors existing connections during the failover process from the old to new version, resulting in zero downtime
KEY FEATURE
Managing hierarchies of ADC instance groups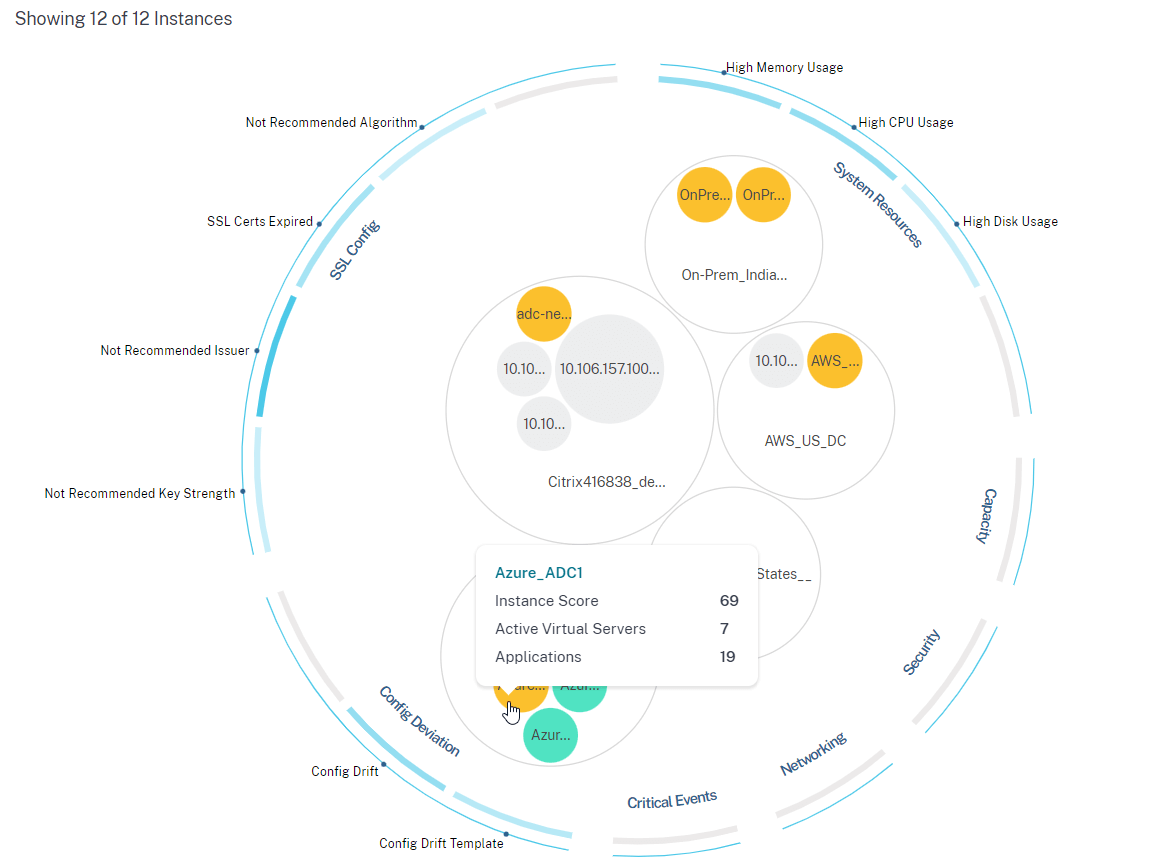 NetScaler ADC infrastructure management at a glance

Automated ADC management
NetScaler automates routine maintenance tasks like upgrading ADCs and backing them up so you can restore them if needed.
Infrastructure analytics
NetScaler continuously polls and collates the data from your ADCs and assigns an instance health score to each so that you always know the health status, which is displayed in a visual map of your ADC infrastructure.
Time-saving configuration templates
Configuration templates create a list of commands that you can reuse to run configuration jobs across ADCs — so there's no need to repeat the commands for each ADC.
Configuration drift management
NetScaler provides predefined templates to ensure ADC configuration compliance and prevent drift.
Simplified SSL certificate management
NetScaler simplifies SSL certificate management by automating the installation, updating, deletion, and linking of certificates and notifying you when certificates are set to expire and when they have expired.
Entities management
NetScaler monitors the state and health of entities configured on your ADCs, such as virtual servers, and generates reports so you can view details like transactions, connections, and the throughput of a load balancing virtual server.