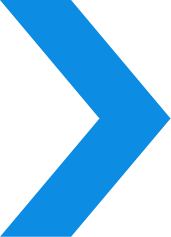 NetScaler professional services
We can help you implement and optimize your application delivery and security
NetScaler's expert professional services team helps large enterprises modernize their application delivery and security infrastructure to support strategic business objectives.
We also have a vast network of consulting partners who can provide initial installation and configuration.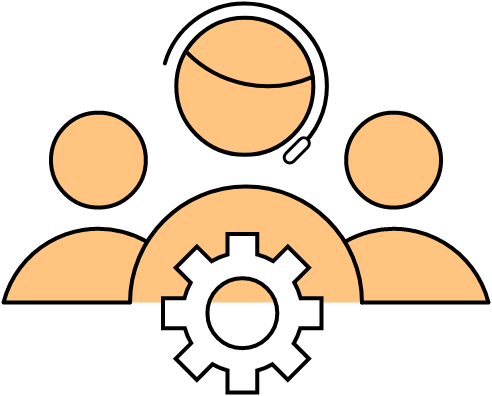 Our sales team will be happy to talk with you about the professional services options we offer.