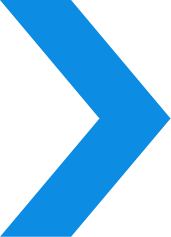 Application delivery and security solutions offer a wide array of protections to secure API endpoints and API traffic for common security use cases.
Authentication and authorization
Application delivery and security solutions can authenticate API requests from clients and authorize access to specific APIs based on roles and permissions. This helps ensure that only authorized clients can access sensitive data or perform critical operations.
DDoS attack prevention
By using rate limiting to limit the number of API requests that a client can make within a specific time frame, you can prevent DDoS attacks and ensure that the API is available to all clients.
Threat protection
Detecting and mitigating common API security threats, such as SQL injection, cross-site scripting, and CSRF attacks helps protect against data breaches and other types of cyberattacks.
API traffic control
An application delivery controller can act as an API gateway, providing a centralized point for managing API access and enforcing security policies. It also makes API monitoring and usage analysis easier.
Compliance
Employing strong API security protections can help organizations meet such compliance requirements as PCI DSS, HIPAA, and GDPR for securing sensitive data and protecting user privacy.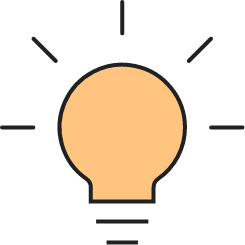 Did you know?
According to Forrester, companies are exposing more than 50 percent of their applications to the internet or to third-party services via APIs, so the likelihood of your APIs being attacked is a matter of when, not if.