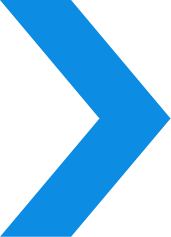 NetScaler partners with the largest public clouds
NetScaler integrates with every major public cloud, providing advanced application delivery and security capabilities that complement the compute services offered by the cloud providers.
NetScaler works the same across all public clouds. So if you're already using multiple cloud providers due to a merger or acquisition or to satisfy business requirements, NetScaler can simplify how your applications are delivered and secured.

And if you are looking to migrate some of your applications from on-premises to cloud, NetScaler provides operational consistency across both environments.