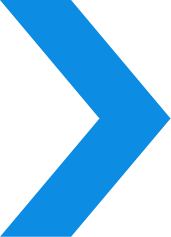 Hybrid cloud application delivery use cases
Some workloads require the flexibility and scalability of public cloud, while others require the security and control of an on-premises environment. Companies that choose hybrid cloud application delivery have specific business needs that typically align with one or more of the following use cases:
Application migration to cloud
When moving existing applications from on-premises infrastructure to cloud-based infrastructure, application delivery solutions simplify the migration process and ensure that your ADCs and applications are configured correctly for the new environment.
Cloud services on-premises
When you want to use cloud services and capabilities on-premises, hybrid cloud application delivery solutions help by providing tools and services that enable organizations to easily deploy and manage cloud services on their own infrastructure.
Data center expansion
Application delivery solutions help by providing load balancing and auto-scaling capabilities so that you can seamlessly extend your on-premises infrastructure to the cloud and increase ADC throughput during times of peak application demand.
Backup and disaster recovery
When backing up critical data and applications to the cloud to protect against data loss and ensure business continuity in the event of an outage or disaster, application delivery solutions provide automated failover and replicate application data and configurations across different servers to enable quick recovery.
Distributed data processing
When you need to process large amounts of data across multiple locations and types of infrastructure, application delivery solutions use global server load balancing (GSLB) to efficiently distribute traffic across your hybrid cloud environment.
Geographic expansion
To better serve customers or take advantage of a new market opportunity, you may be evaluating whether to deliver applications closer to your end users from a public cloud or CDN. For better application performance, global server load balancing (GSLB) services quickly and reliably deliver applications to users regardless of their locations.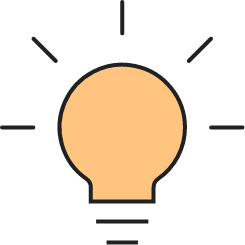 Did you know?
Native load balancing solutions from cloud providers don't account for internet latency or work as well for hybrid cloud deployments as NetScaler. And with NetScaler, you avoid lock-in to the cloud provider's load balancing services.